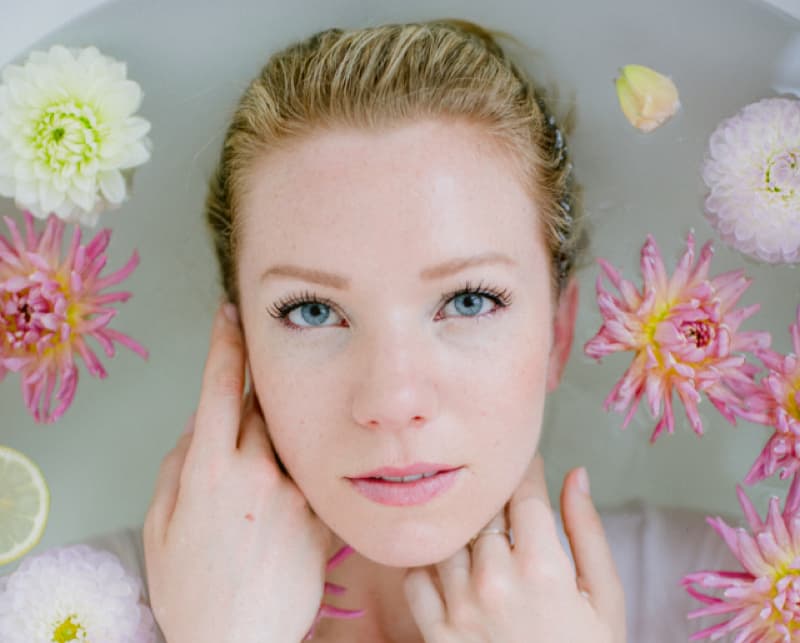 Facials
Comprehensive facial treatments which include deep cleansing, exfoliation, steam, extractions, massage, mask and  luxurious hand treatments. Includes  facial massages and treatments chosen to improve any skin types. Choose from traditional facials, targeted facials, microderabrasion, ultrasonic, LED, micro current and micro needling.

Massage Therapy
Massage therapy can benefit the body in so many ways. Relieving muscle tension helps dealing with chronic pain and reduces short term stress. By loosening muscles and joints, massage therapy can improve posture and reinforce the body's natural movements. Increased blood flow and flushing harmful toxins out of the body are results of massage therapy increasing circulation and relaxing tightened muscles. Regular massage is very important because each session builds on itself, helping the body maintain its relaxed state and the muscles to remain loose even during times of physical and mental stress.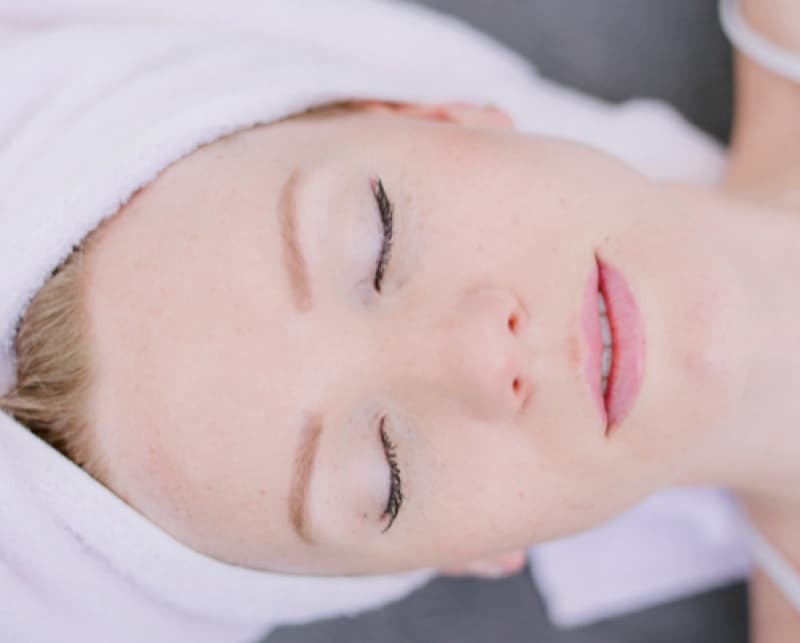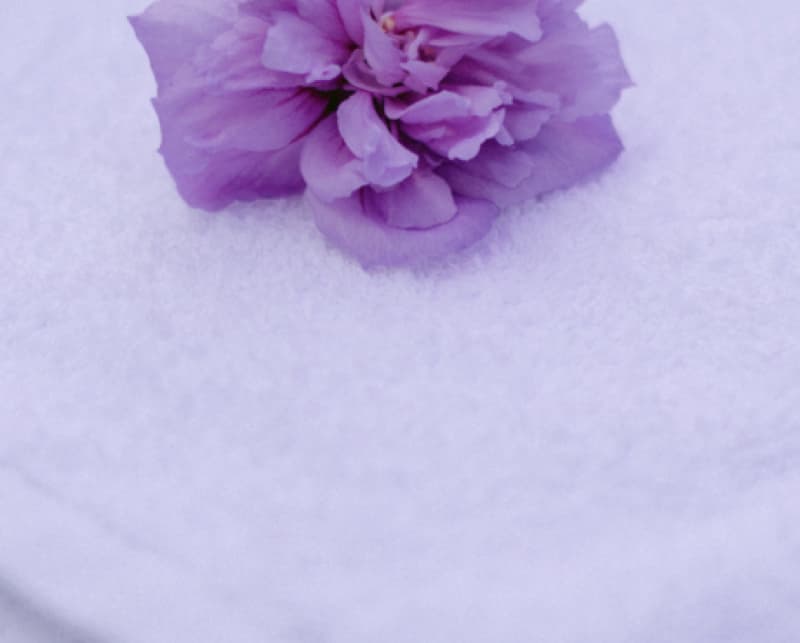 Specialty Services
Are you looking for a non-surgical way to freshen and rejuvenate the skin on your face? We have several services that can help get your skin looking its best, including microdermabrasion, microcurrent, ultrasonic and LED light therapies.
Waxing
We offer the traditional facial waxing along with under arm and back. We also offer a non-invasive service that exfolliates while removing the peach fuzz we all want to eliminate.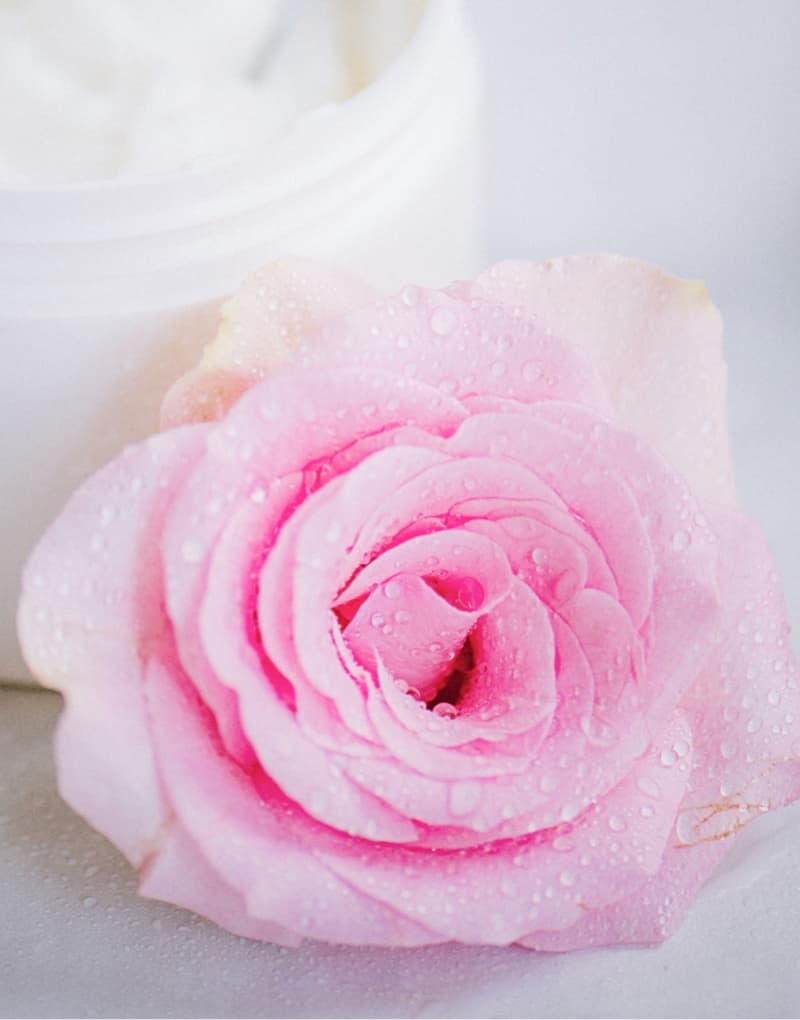 Purchase a Gift Certificate
Please select the amount to wish to purchase from the list below:
Download Waivers
Clarity Day Spa requires a signed waiver before performing certain services. Download the waiver form here:
Testimonials
What They Say
"My services were done in a calm, soothing environment. I had a facial, dermabrasion and massage – the works! I went in tired with low energy and after the services I felt refreshed, my skin was in great shape and I made my next appointment before I left. Highly recommended."
Sally B.
"I highly recommend Clarity Day Spa. Pepper has dramatically helped my daughters skin after going weekly within a month."
Judy G.
"Absolutely phenomenal experience. I've had facials, brow wax, and lashes done... Pepper is amazing. She makes me feel so special and well cared for. I always leave feeling gorgeous!!"
Kimberly B.
"I love going to Clarity Day Spa! Pepper is an amazing esthetician! She has amazing hands! It's great to get a wax, facial and lashes all the same time! I walk out as a new woman! Thank you for the Clarity, Pepper!"
Chilly Z.
"I challenge anyone to find a better esthetician in the Houston area. I drive all the way out from Katy to see her. She is the best at what she does and I have been to a lot of places. Thank you Pepper for making my skin healtheier, smoother, and 10 years younger."
Jill B.
"Pepper gives friendly service with a calm and soothing atmosphere!"
Sasha L.
"This was the first facial I'd ever had. OMGosh, it was amazing. Pepper spent time explaining and performing a wonderful enzyme process and collagen application. Thank you so much, Pepper."
Connie S.